Digital Health
Simplified, Accessible, Tailored
We give patients, health providers, organizations, and researchers telehealth and health data tracking software tools powered by data analytics.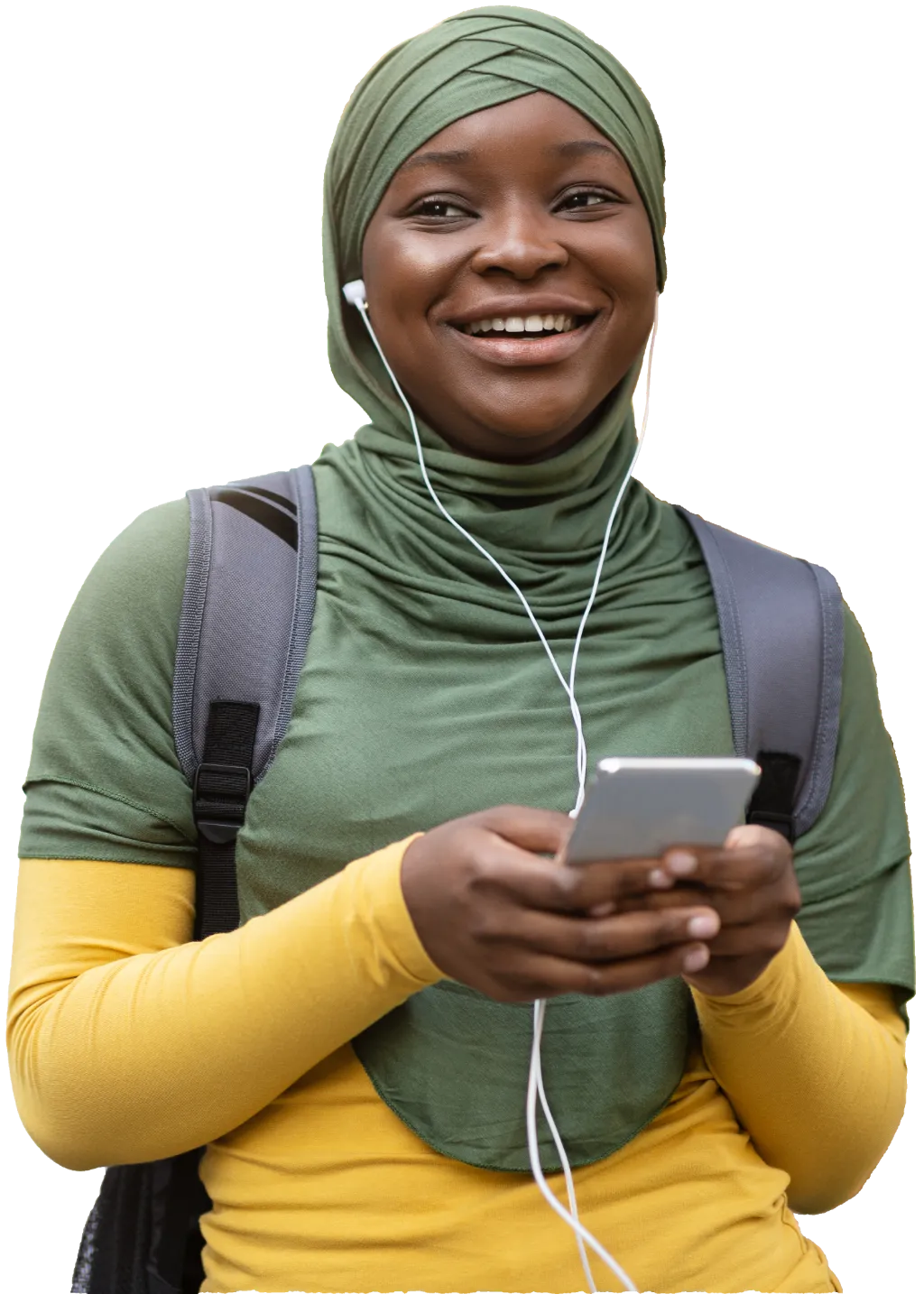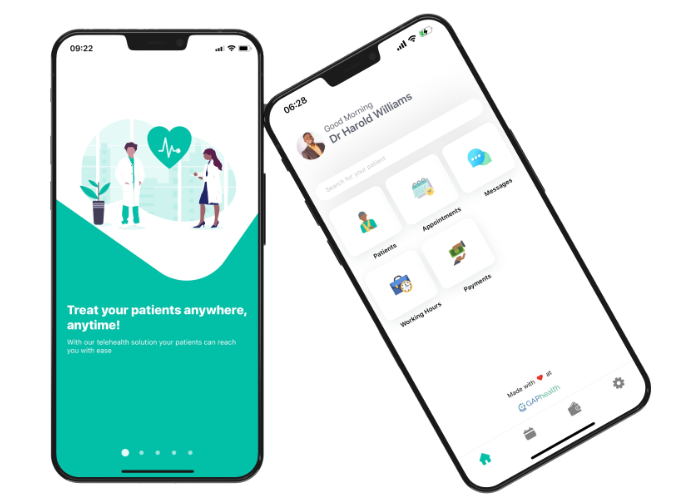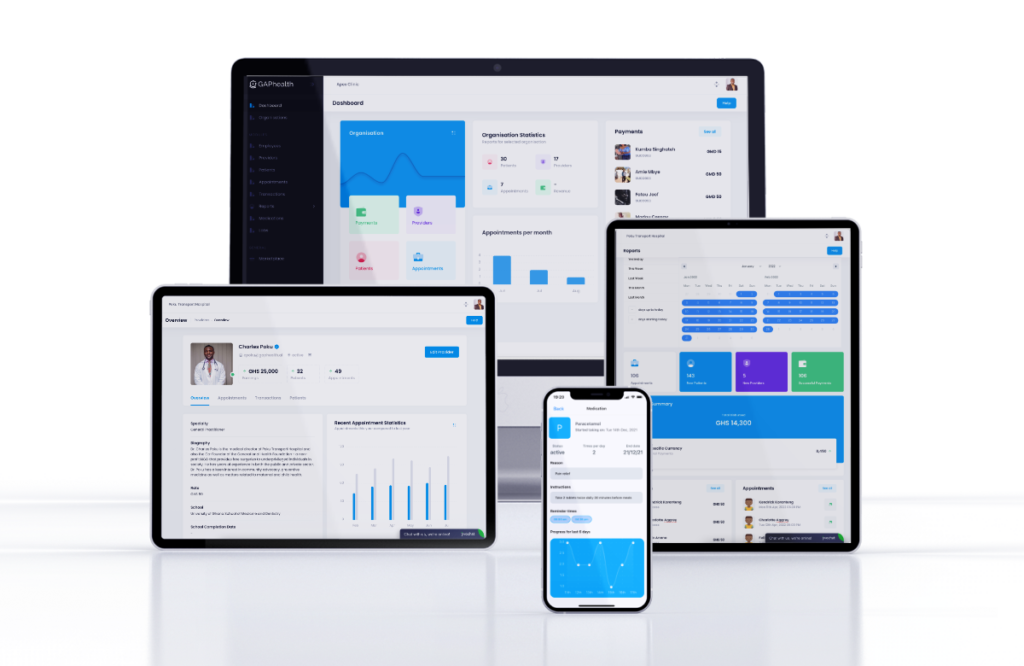 Smart healthcare for everyone everywhere
Easily integrate our tools into your workflow and everyday life.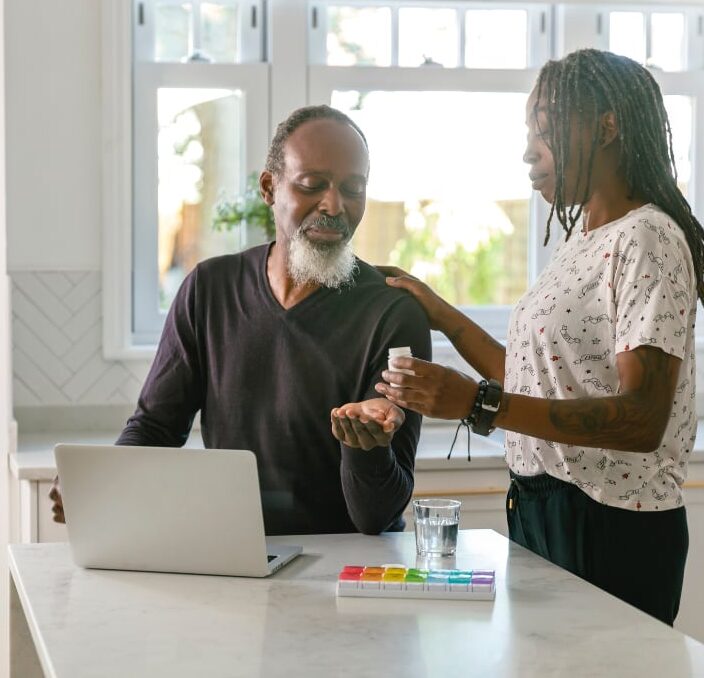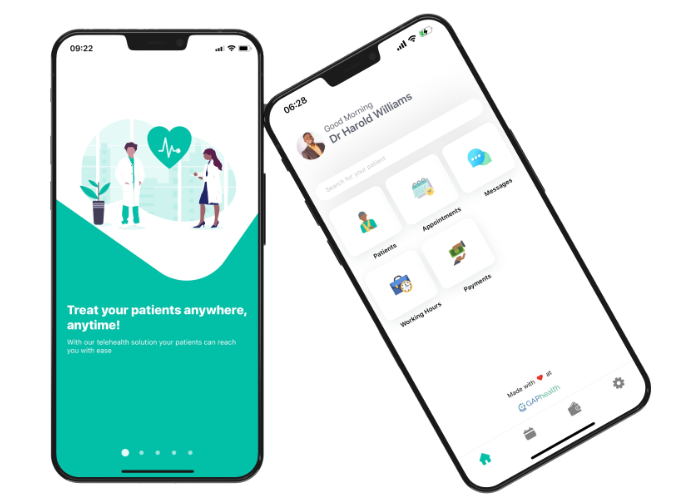 We make it easy to manage your health
Reach verified healthcare professionals whenever you want, wherever you are. Store and access your medical records securely and conveniently.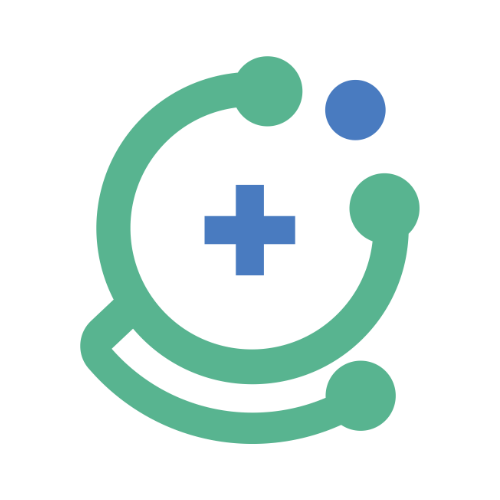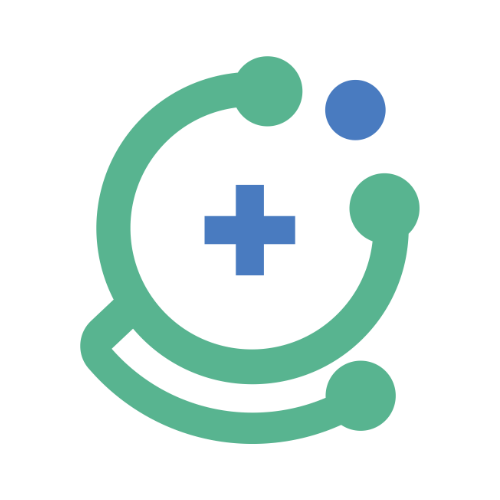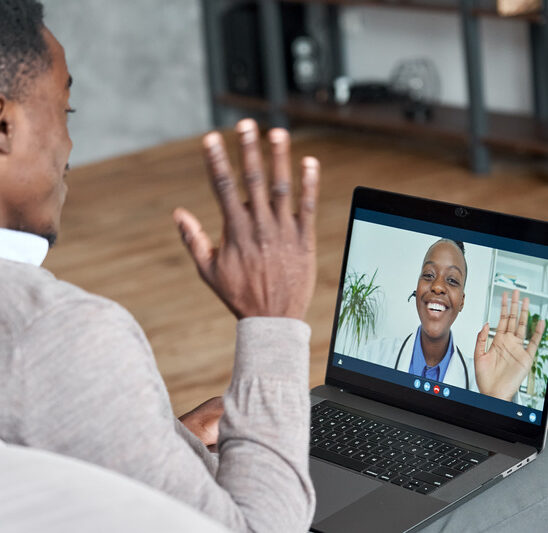 Deliver quality healthcare to your patients anywhere, anytime!
With our telehealth solution, your patients can contact you with ease. Reach your patients from anywhere, set up virtual or in-person appointments, and receive payments easily. 
Improve the way you deliver care
Calling all hospitals, clinics and healthcare institutions seamlessly into your workflow. Use our existing base platform or customize it to your needs using our no-code, easy-to-use tools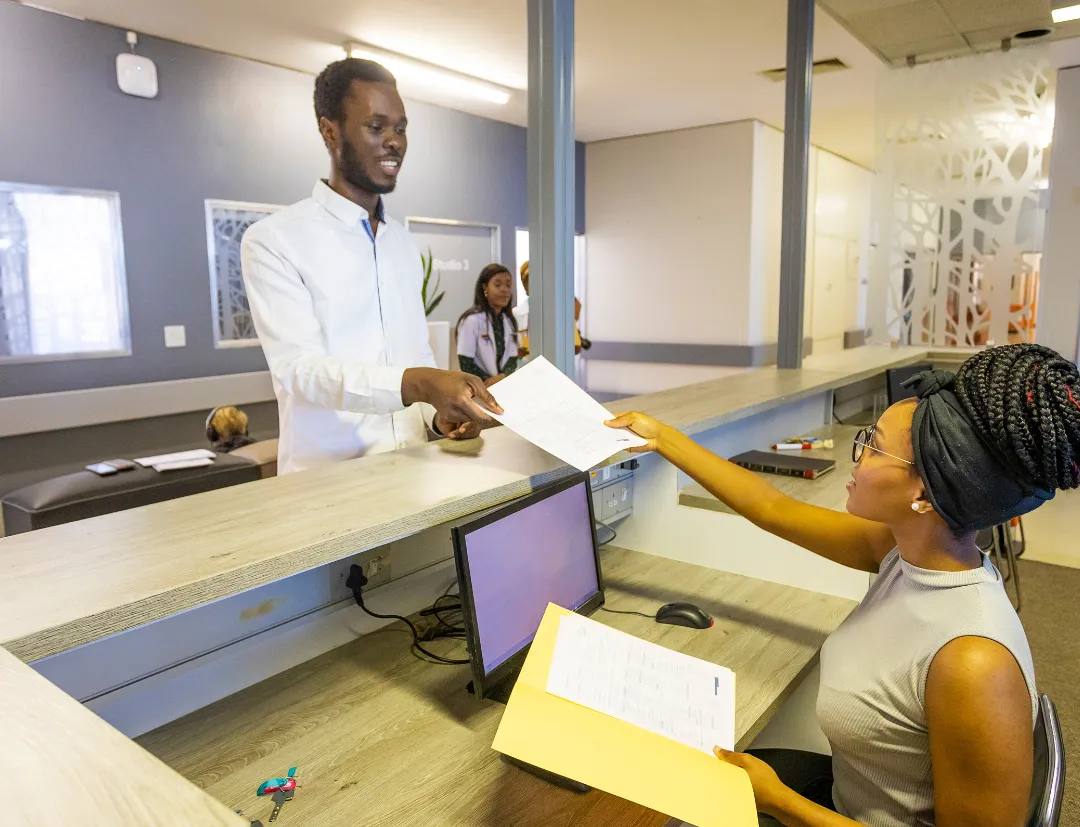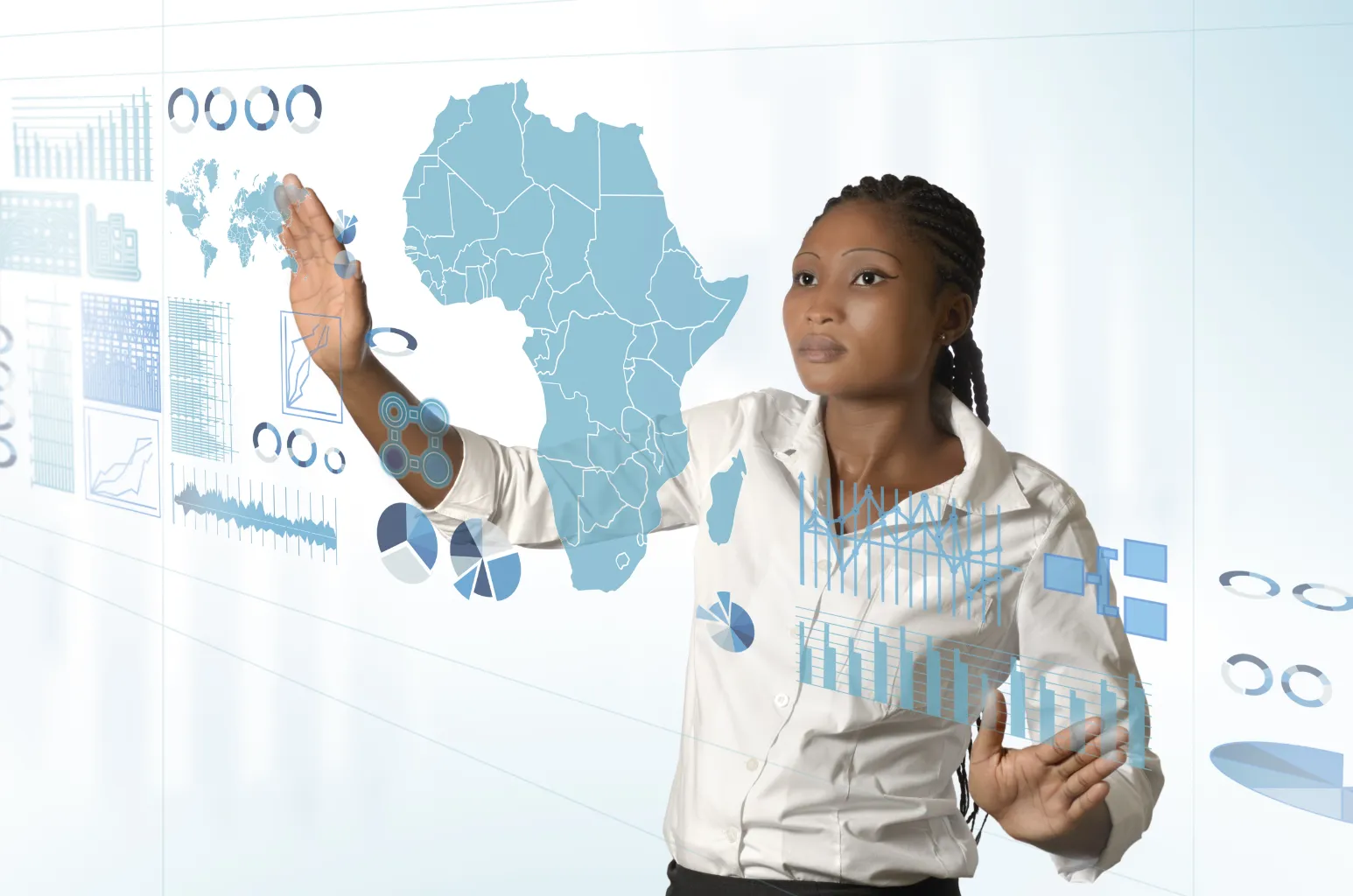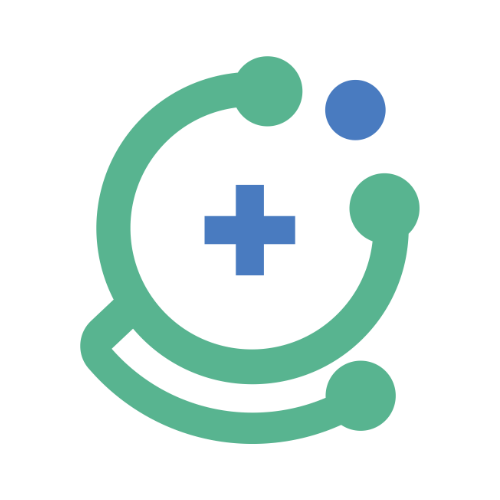 Conduct research with ease
We provide tools to enable you to plan design and manage your research processes and analysis.
Organisations we work with
See what people are saying about us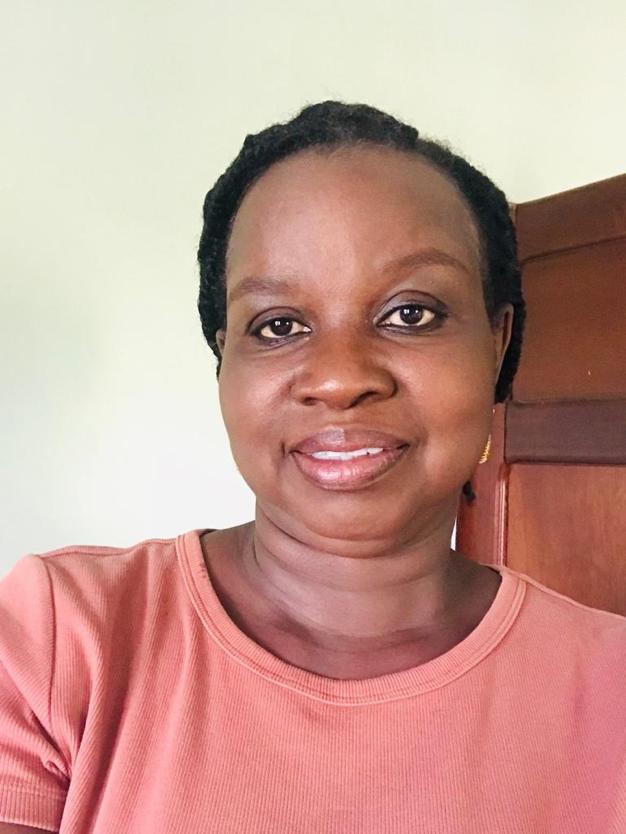 I have had diabetes since 2006 battling with the right drugs to take to control the sugar. My worst nightmare is driving a long distance to the clinic, cuing at the clinic. And spending too much time there. I will be happy to use the app. I feel it will make things easy for me.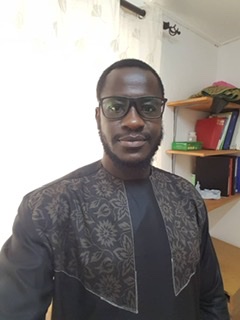 Scientific Officer - The Gambia
I forsee GAPHealth will provide physicians and patients with on the go improved laboratory data there by reducing turnover time for results and give trends for proper management of chronic diseases, screening targets and treatment goals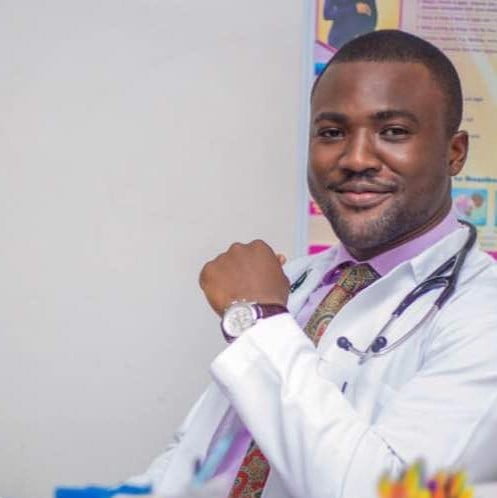 Brilliant initiative. There's a huge unmet need when it comes to timely, affordable access to quality and evidence-based healthcare and medical advice in Sub-Saharan Africa. This GAPhealth app will help bridge that gap and promote the phenomenon of individuals taking charge of their health and making informed decisions regarding their health.
Subscribe to our newsletter
Don't want to miss something? Subscribe now and get special promotions and weekly newsletters.