Our tools to simplify your
health care
Services you can receive from
healthcare professionals
Get started in
5 easy steps
Download our app from the app or play store or access via web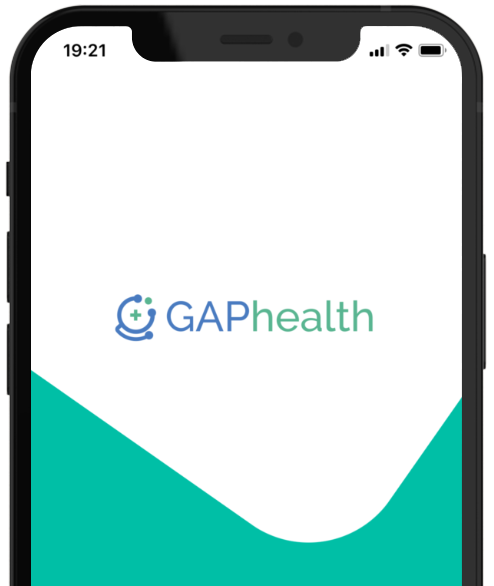 Sign up and seamlessly set up your profile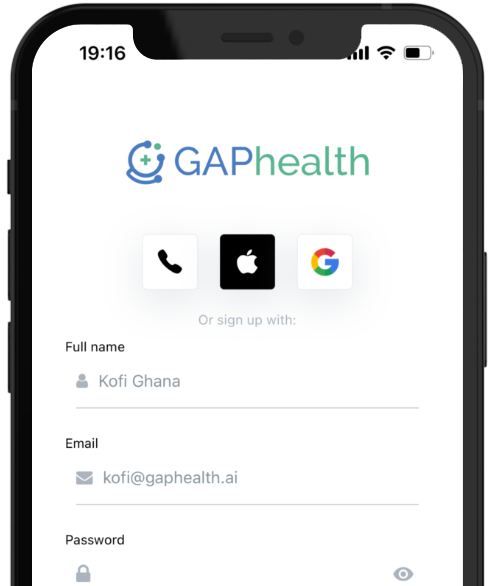 Have access to all our tools for free​​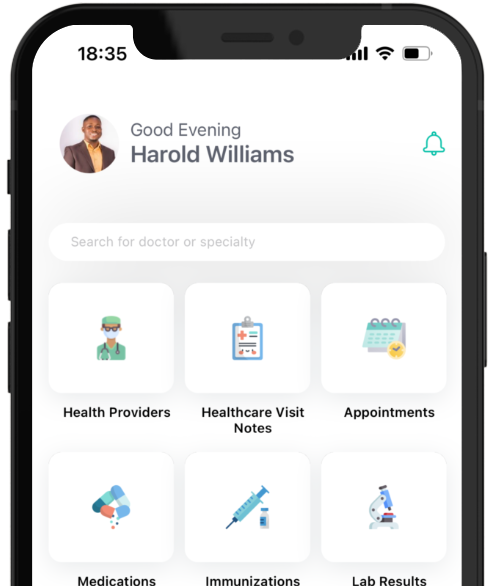 Book an appointment with a medical provider​​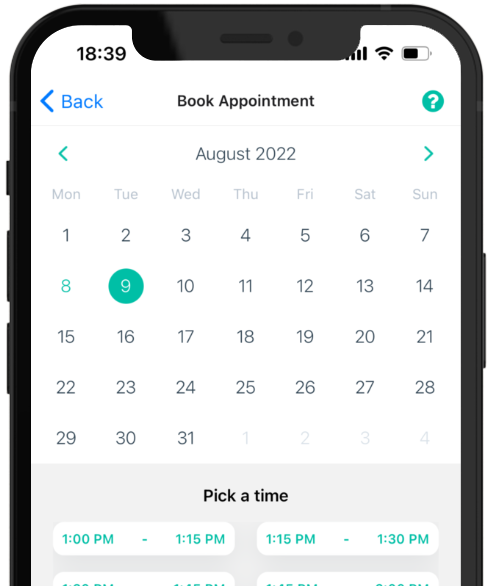 Receive quality healthcare in the easiest way possible​​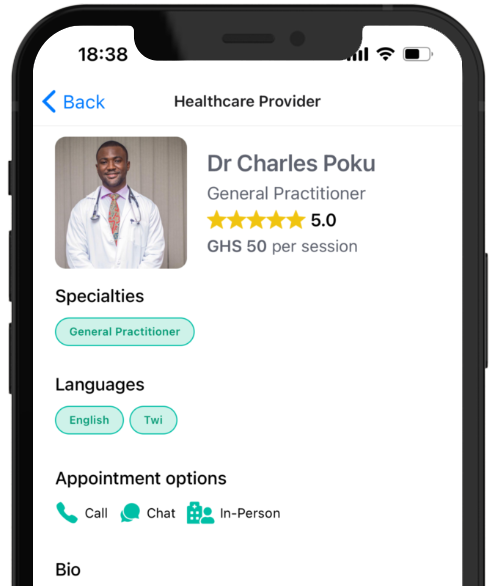 Frequently Asked Questions
How do I have access to the GAPhealth App?
The GAPhealth Patient App is available on the iOS App Store and the Google Play Store.
How does GAPhealth protect my privacy?
GAPhealth is committed to protecting the privacy of every individual who uses our services. We comply with all laws concerning privacy. Unless permitted or required by law, your medical records will not be shared without your consent.
How are prescriptions valid for pharmacies?
Prescriptions are provided with the practitioner's signature.
How much does it cost to see a Provider using the GAPhealth Patient App?
Each Provider has a different charge per session which is shown in their profile.
How do I pay to use the App?
You can make payments via Mobile Money or any Bank card.
Can I talk to the same Provider at every session?
Yes, you can choose the same Provider. You can only book Providers who set their availability.
Which country is GAPhealth operating in?
You can download and use the App in any country, However we are focusing our expansion efforts on Ghana and Gambia at the moment.
How do I set up a Patient account?
Download the GAPhealth Patient App from the App Store and follow the easy-sign up process then use your email and password to login. Voila!
How do I use the App?
Click on the link to see how.
How much does it cost to download the App?
It's free! Download and take charge of your Health!
Does it accept National health insurance?
Not at the moment. We are working to include the National Health and other Insurances.
Can I request a specific Provider?
Yes you can. You have a variety of providers to choose from who have different specialities and languages.
How do I confirm an in-person appointment?
After booking an appointment on the platform, a QR code is generated which you will show during your visit for your Provider to scan.